My Story
People have been paying me to tell stories for more than 10 years. My clients have included magazines, law firms, hospitals, and creative agencies. I've become pretty good at finding the words and ideas that help my clients connect with customers. I know because I've had multiple sales and donations credited directly to my messages.
Did I mention I've won some awards for my work? And also, that I can name a marketing manager, a doctor, a fundraiser, and a major donor who've told me I'm the best storyteller who's ever written for them?
If you need help getting the word out about your enterprise, I can help you create and execute your message across multiple platforms. If you want a specific white paper, proposal, or other long-form story drafted, I can do that too. I can also help you edit your own written material so that it is polished and sharp.
By the way, my name's Laura, but some people call me Fletch.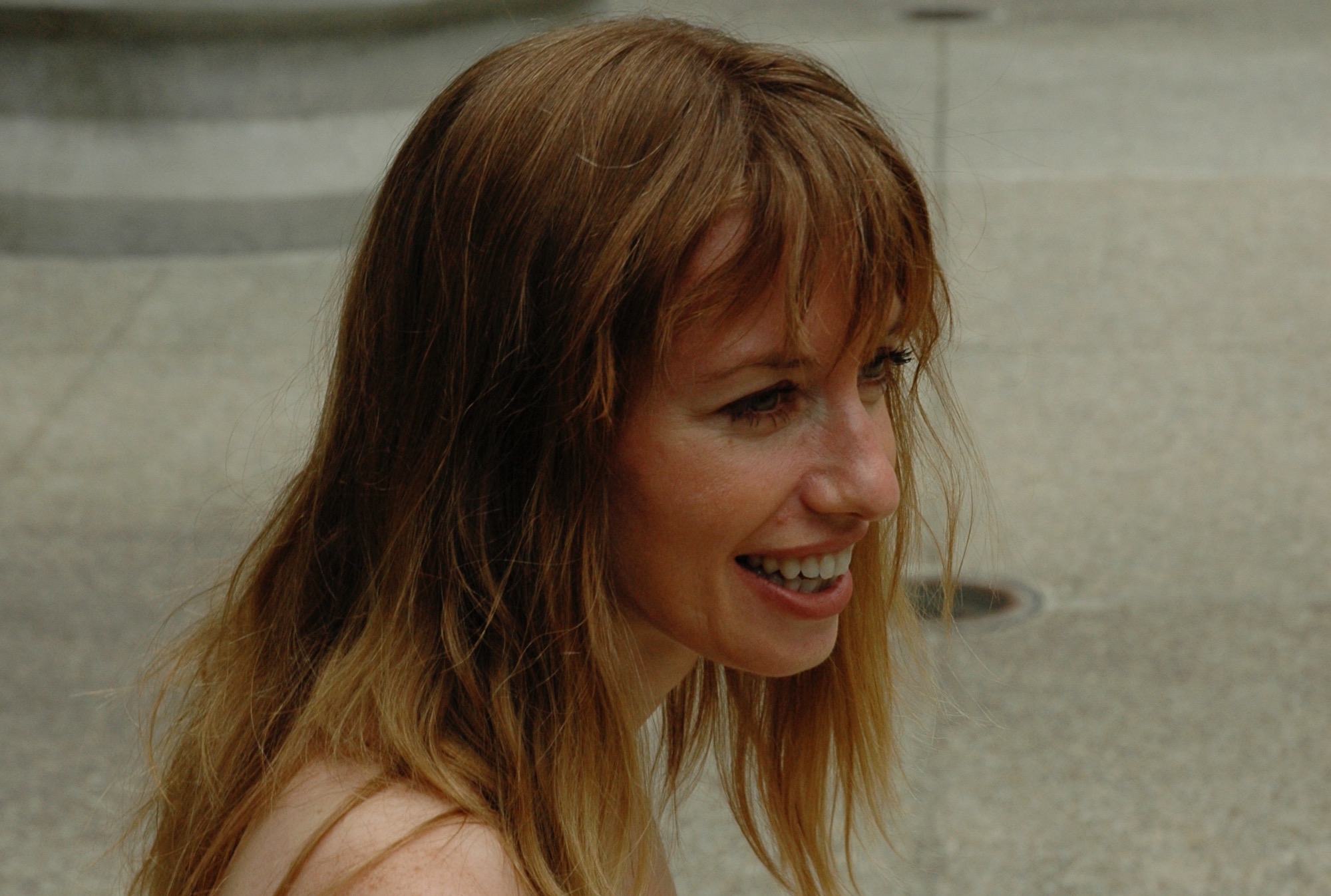 Get your quote...
Let me know the specifics of your project, and I'll tell you about costs and timeframes.